About Future Diagnostics
We are the obvious choice for in vitro diagnostic (IVD) assay development – for start-ups, mid-sized biotech companies and multinationals in the global IVD medical device market. With 20+ years of expert experience and 150 IVD developments, our 60+ enthusiastic and highly skilled professionals are committed to accelerating healthcare innovation, providing high-quality assay development and manufacturing services.
Certified partner
ISO13485:2016 and FDA registered manufacturing facility.
Transparency
We let our customers monitor the progress of their project real-time in our SharePoint environment.
Collaboration between AroCell and Future Diagnostics has led to many product milestones along the way
Our services
Whether you need highly specialized knowledge or manpower to bring your concept to market, we are your trusted independent partner for any type of immuno assay development using any type of technology on any type of analyser.
References
Many leading biotech and in vitro diagnostic (IVD) medical devices companies appreciate our proven, transparent approach to assay development, and are happy to work with us. Why? Because they know what to expect from us every step of the way, and rely on our expert experience – to identify risks at an early stage, and bring their concepts to market quickly and cost-effectively.
Our References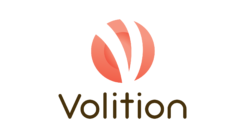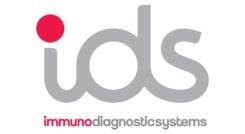 Introduction call
Do you have a project that we can help you with? We love to get in touch and meet.
Get in touch