IVD Product Development Services
Whether you need highly specialized knowledge or manpower to bring your concept to market, we are your trusted independent partner for the development of many different types of IVD immunoassays, with different technologies, either manually or automated.
Certified partner
ISO13485:2016 and FDA registered manufacturing facility.
Integrity
You can expect honest feedback and confidential development of your product
Our services
A biomarker can be measured in different kinds of immunoassays. Although the outcome is similar, the method and technology behind the test may differ entirely. The immunoassays we develop can be colorimetric (ELISA, EIA), fluorescent, chemiluminescent (CLIA), turbidimetric, a multiplex micro-array or used in a point of care test.
Apart from developing complete IVD immunoassays, we also offer verification & validation, analytical performance services, micro-array spotting, lyophilization or antibody/antigen conjugations.
References
Many leading biotech and in vitro diagnostic (IVD) medical devices companies appreciate our proven, transparent approach to assay development, and are happy to work with us. Why? Because they know what to expect from us every step of the way, and rely on our expert experience – to identify risks at an early stage, and bring their concepts to market quickly and cost-effectively.
Our References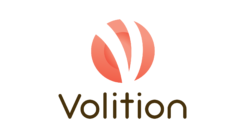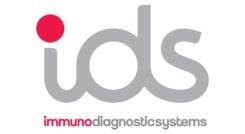 How we work
When developing an immunoassay, we utilize our proven four-phase New Product Development Process, compliant with ISO 13485. During the entire development, the progress of the project is constantly monitored using key parameters such as deliverables, quality, budget and timelines to adjust projects quickly if necessary.
Are you looking for more information or would you like to discuss specific possibilities?
You can find our contact details on our contact page. We will be happy to help you.
Contact page