Performance Evaluation Studies (IVDR)
On May 23, 2022, the IVDR (in vitro Diagnostic Medical Devices Regulation) took over from the IVDD (in vitro Diagnostic Medical Devices Directive). As a result, novel assays seeking to enter the EU market must adhere to the IVDR's three fundamental pillars: scientific validity, analytical performance, and clinical performance. Furthermore, previously established assays might need a reassessment of their performance to align with the new regulation and uphold their CE mark. The process of evaluating performance studies demands considerable time and resources, along with expertise and experience, which might not always be readily accessible. This is where Future Diagnostics plays a pivotal role.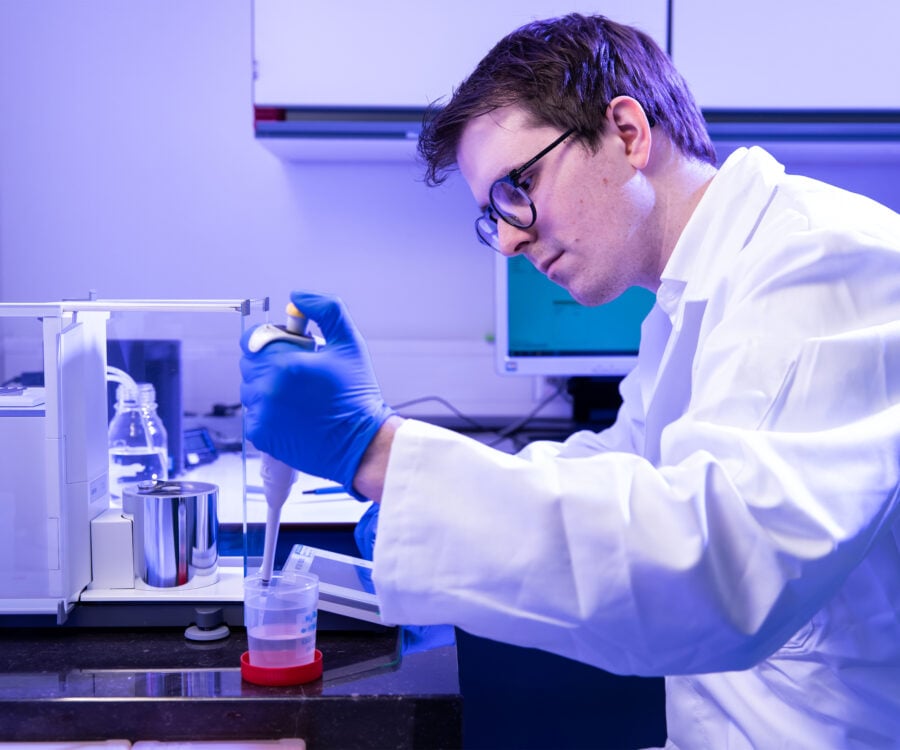 Why choose

 Future Diagnostics Solutions?
At Future Diagnostics, our performance evaluation studies go beyond mere measurements. With our extensive expertise, we guide clients transparently, efficiently, and flexibly from start to finish. We view each project as a collaborative endeavor between our clients and us, working together for optimal outcomes. With years of experience in assay development and validation studies across various disease domains, such as cardiovascular, hemostasis, and infectious diseases, we bring a wealth of knowledge. Our lab houses clinical analyzers for reference testing, and we conduct analytical performance tests on a range of instruments, from handheld devices to large clinical analyzers. Our validation & verification (V&V) experts are proficient with these instruments, setting Future Diagnostics apart.  
Our service 
We have over twenty years of experience in diagnostic studies. We've created a new and complete set of services for the IVDR. Our package includes everything you need to take you through every crucial stage of validating diagnostic assays. This includes detailed performance studies, well-designed testing plans, and thorough reports. Collaborating with excellent partners, we can offer all 3 pillars: scientific validity, analytical performance, clinical performance, and additionally sample sourcing. At Future Diagnostics we provide customized analytical performance services depending on the customer's needs, and we have created a special internal sample sourcing team. To provide our clients peace of mind during this challenging process. Our services follow the latest IVDR guidelines and are here to make the process easier for you. We offer all the studies from Annex I section 9.1a of the IVDR, such as: 
analytical sensitivity

 

analytical specificity

 

trueness

 

precision 

 

and accuracy

 
For inquiries, our business development (BD) department is available through the online contact form. We eagerly await the opportunity to support your performance evaluation needs
Would you like to find out more about Performance Evaluation Studies?
We'd love to hear from you!
Contact us