Verification and Validation
Verification and Validation (V&V) are critical steps in the assay design to prove that your product meets its requirements and specifications and that it fulfills its intended purpose. Both V&V are critical phases of your Design History File. This Design History File is part of the technical file of your product and above all essential to be FDA registered or CE marked. We can avoid delays in your product launches, because of our ample knowledge and expertise.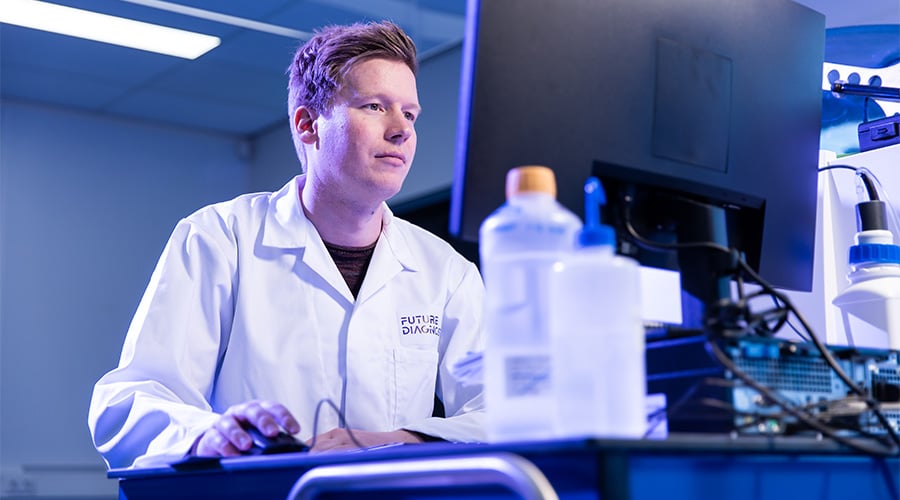 The Food and Drug Administration (FDA) and EU Directive 98/79/EC have set the regulations for all steps in the manufacturing procedures and the criteria for compliancy testing. They also have the authority and responsibility to perform inspections and audits to verify that the manufacturer complies with the relevant regulations. As an accredited company, and together with our Quality Control and Quality Assurance, we follow strict procedures based on the ISO13485 and FDA standards.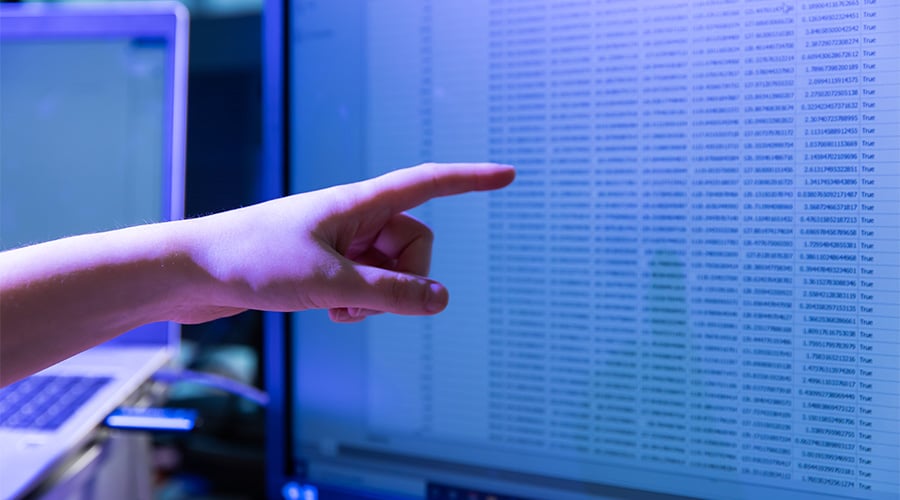 Verification
Our aim is to verify the confirmed assay designs from the examination and provision of objective evidence that specify the requirements have been fulfilled. Furthermore, we produce verification lots using R&D documentation that are benchmarked against the design requirements. In addition, we will initiate accelerated stability studies for indicative shelf life data.
Future Diagnostics has a strong sense of responsibility. Future Diagnostics' members have much flexibility and are quick learners.
Validation
We will perform a technical validation and (accelerated) stability studies of the assay. At the manufacturing location, lots will be produced and QC released. They will be labelled for Investigational Use Only (IUO) – to be used for technical and clinical validation. At Future Diagnostics, we will perform a technical validation according to CLSI guidelines, which will be documented in appropriate reports complying with ISO 13485.
Analytical performance studies
Interested in our customer story?
Read more