Cooperations
Quality over quantity, a well-renowned philosophy embraced by many companies, remains part of our key values. Whereas others may not be necessarily obliged to stick to this motto, for us, maintaining the highest standard in product quality for excipients and know-how of the professionals working in our line of work is absolutely vital. Therefore Future Diagnostics establishes, advances and manages technical and commercial cooperations with key strategic partners in respect to IVD Product Development and Analytical Performance Studies.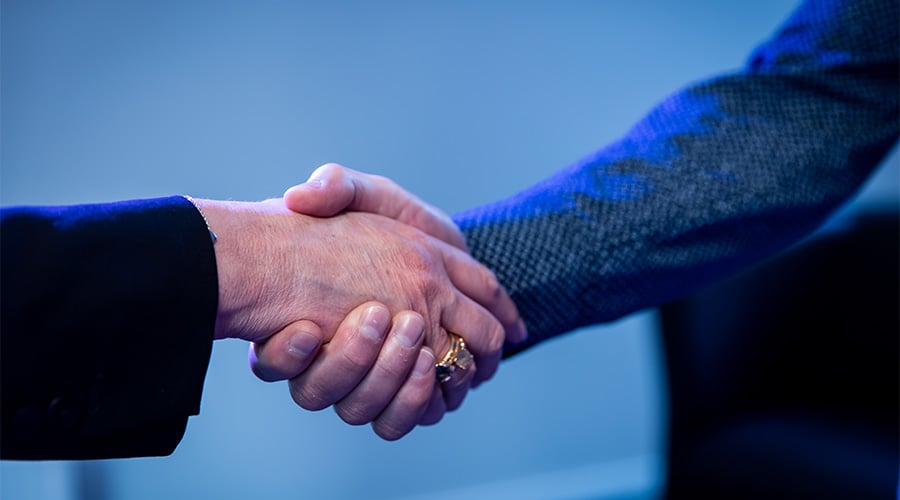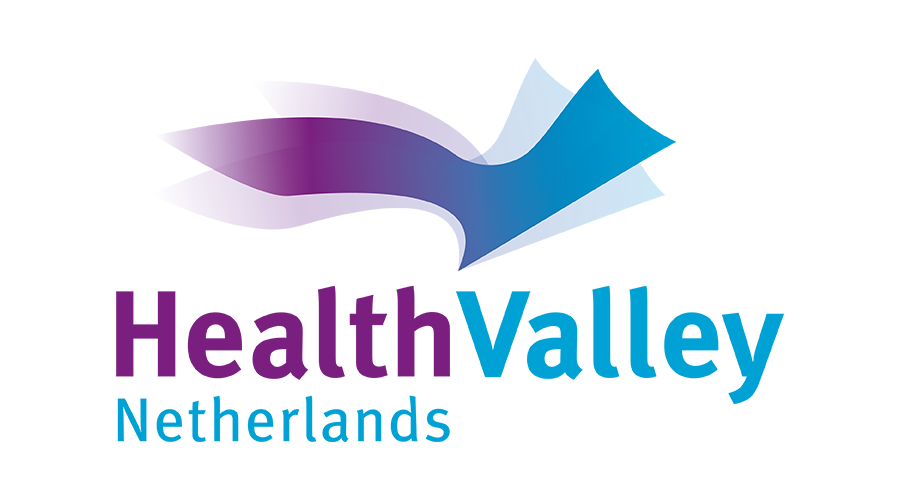 Health Valley
Health Valley Netherlands is the biggest Life Sciences & Health innovation network in the Netherlands. The network unites companies, care organisations, knowledge institutes and authorities, and enables them to grow stronger together. Whether they are providing developers with care needs and requirements or delivering innovations to the patient: they bring technology to the care sector, together. Real innovative power develops where the needs of the care sector are integrated into relevant knowledge and expertise, resulting in technological innovations, new medicines or devices, and other methods of working. Through a combination of innovative, market and entrepreneurial strength, the partners give an unmistakable boost to the care sector and also encourage economic growth.
Visit website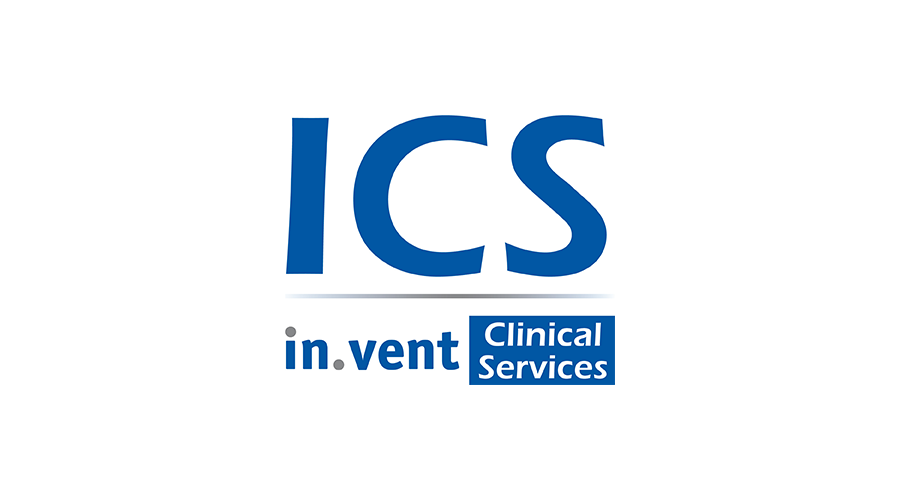 In.Vent
in.vent is Europe's leading supplier of high quality human bio-specimen. Precise diagnostics and comprehensive tests are needed for early detection and classification of diseases and for monitoring. They supply the right samples for each in-vitro diagnostics project. They offer: project-oriented collections for a wide range of indications – including allergies and infectious diseases (e.g. SARS-CoV-2). Various qualities, matrices and volumes as well as comprehensive documentation are available. A service tailored to your needs of precisely and accurately performed individual diagnostic studies for registrations and evaluations of your IVDs in compliance with IVDR 2017/746 a comprehensive range of controls and standard materials, as well as individual, customised products for internal and external quality assurance on site and in routine laboratories for various indications and parameters.
Visit website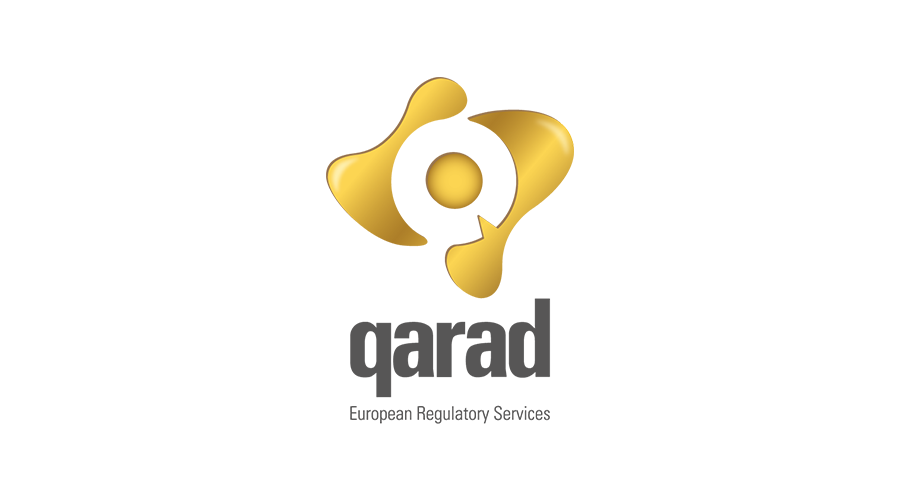 Qarad
Qarad is a Belgium based company offering Expert Consultancy in European regulations and Quality Management Systems for In Vitro Diagnostics (IVD) and Medical Devices (MD).
They also offer the following related services to fully guide you towards compliance:
Organization of Performance Evaluations Studies for IVD
Compilation and gap assessment of Technical Documentation
Scientific Validity Report writing
Training
Authorized Representative Services for non-EU Based manufacturers
UK Responsible Person Services
Qarad's regulatory expertise in combination with a strong belief that new technologies should make their customer's life easier, resulted also in a fully compliant eIFU service, which allows for the online distribution of IFUs. As the pioneer in eIFU and global leader, they managed to combine their years of experience and customers feedback in a new, highly configurable platform to meet your business needs.
Visit website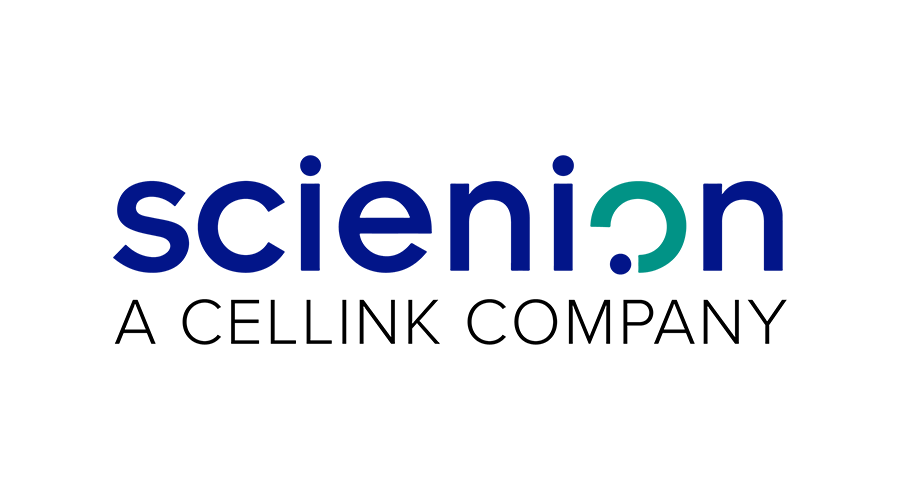 SCIENION is a global market leader in ultra-low volume precision dispensing and microarray as well as biosensor technologies.
Their customers in the entire life science sector benefit from an integrated product portfolio and services advancing cost-efficient multiplex analysis, miniaturization and automation – from early research to high throughput production.
Visit website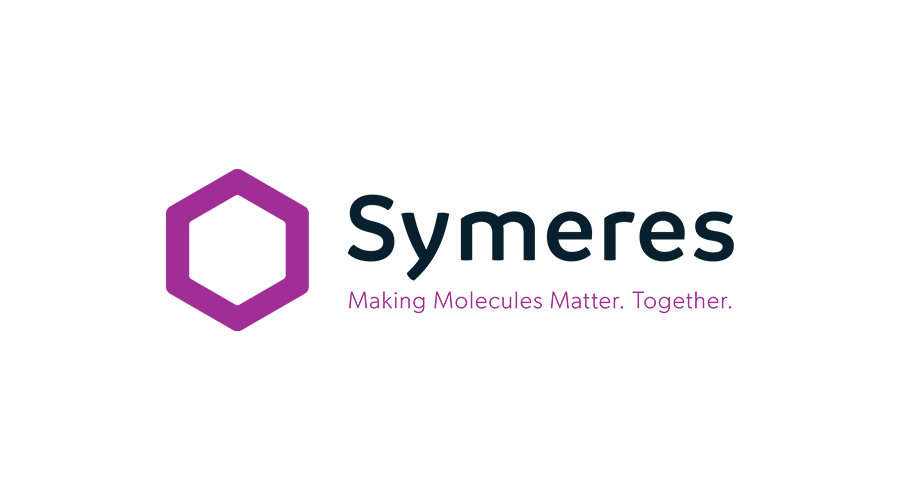 Every drug and diagnostic product starts with an idea. But it takes knowledge, experience, creativity, and vision to transform ideas into small molecules and then into clinical candidates. That's why, for more than 30 years, the world's leading pharma, biotech, veterinary and diagnostic companies have made them part of their team. From compound design, complex synthesis, hit generation/lead optimization and ADME-Tox via their Admescope organization, through to process research & development and clinical supply, Symeres is ready to help for unmet needs. They aim to have real, positive impact on people's lives around the world. They make molecules matter. Together.
Visit website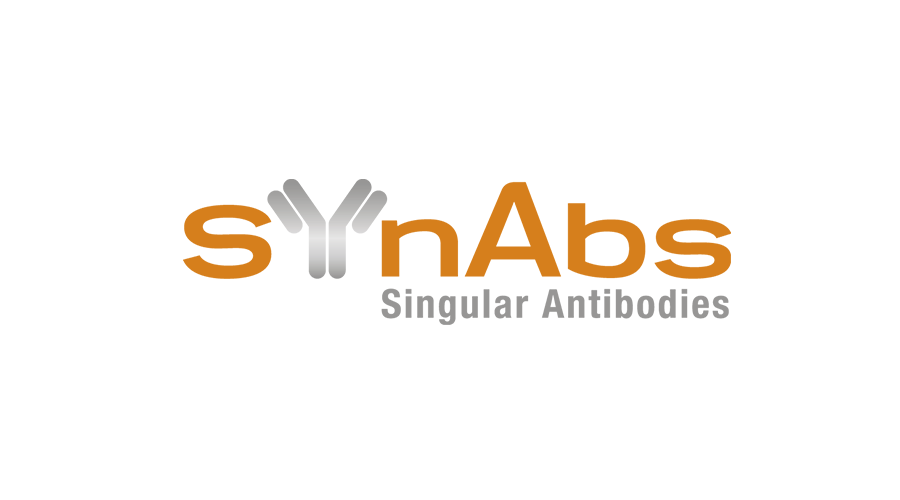 SYnAbs' mission is to generate innovative monoclonal antibodies against haptens, highly homologous antigens, and complex transmembrane proteins. SYnAbs proprietary technologies (conformational peptide, syngeneic cell, in-house adjuvant) and its unique expertise in breaking immune tolerance in rat-LOU species, ensure the generation of high specificity and higher affinity antibodies, benefiting from natural in-vivo maturation and targeting epitopes that are difficult to express in their native and functionally active conformation. Anti-drug, surrogate or therapeutic antibodies: a unique solution for mAbs discovery, from antigen synthesis to antibody engineering.
Visit website