Quality Standards
Certified partner for any assay development
Whether you need highly specialized knowledge or manpower, we are your trusted independent partner for the development of many different types of immunoassays, with different technologies, either manually or automated. We are ISO 13485 certified and boast our own FDA registered manufacturing facility, offering small to medium scale pilot and commercial production capabilities. Immunoassays, point-of- care (POC) tests or validation services – you can expect superior performance.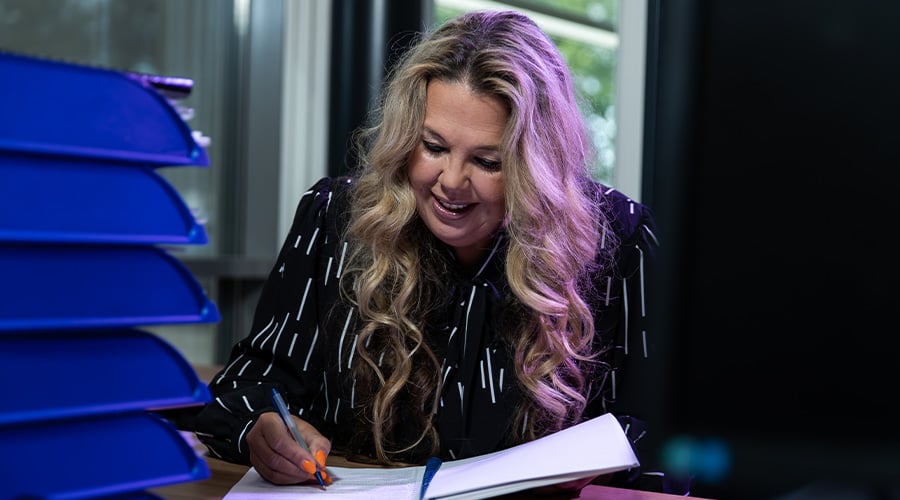 Proven development approach: quality, conformity and transparency
To ensure highest quality, conformity and transparency, we apply our proven New Product Development Process to all assay development. Naturally, EN 13612:2002 and EN ISO 23640:2015 requirements and applicable CLSI guidelines are incorporated in this process, as is writing part of the technical file you need for IVD registration.
Would you like to know how we design our product development?
Have a look at our process from the moment we meet to the finished end product
Take a look