Downloads
Feel free to download our company presentation or any flyer that is of interest to you.
Blogs on IVD product development
We choose to be transparent and like to share our knowledge with you. Only by showing how we work and think can we offer you a solid partnership. For this reason we created several blogs about subjects from our daily practice. Our professionals will give you insight into our processes and methods to help your business succeed in cooperating with Future Diagnostics.
Immuno test or PCR test; these are the differences
April 29th, 2021; There are different kinds of coronavirus tests: tests that show whether you are carrying the virus at a certain point in time, and tests that give a definitive answer as to whether you have ever had the disease.
Read more
Sensitivity and Specificity; the importance in a diagnostic test
March 22nd, 2021; Suppose you buy a home test. No home test is the same, so how reliable is the one you just bought? What is the probability of a false positive or false negative result? This is important to know, especially with diagnostic tests.
Read more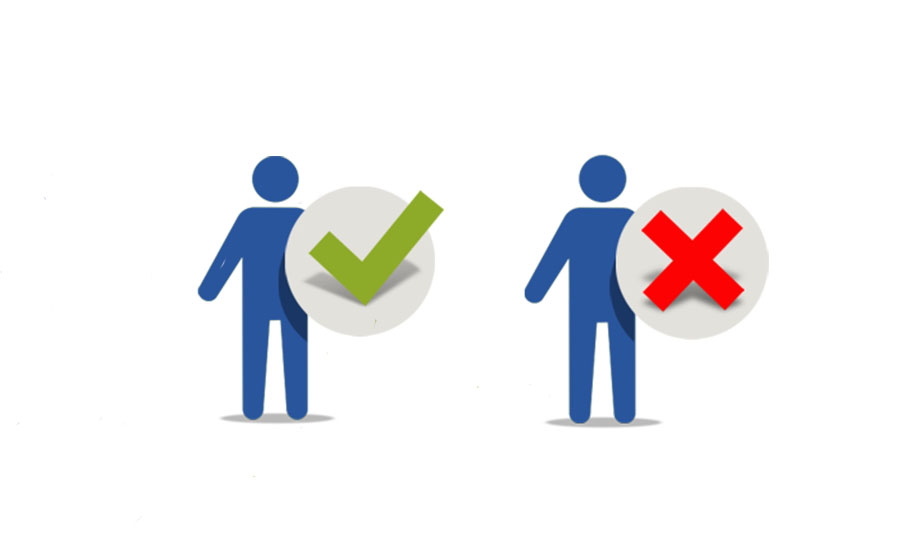 The different types of immunoassays
September 1st, 2020; Immunoassays come in different types with different technologies and sizes, e.g. CLIA, ELISA, multiplex microarrays and Point-of-care. But because that is not by far a complete list, we created a blog to make an overview of the different areas of IVD product development. Click to read for yourself.
Read more
The

 IVD

 

product

 development process from

 A to Z
July 12th, 2020; Do you wish to experience our work in IVD product development from the first moment of contact to the realization of your end product? We open our doors for you to witness the procedures and processes, who participate in these processes and our commitment to working according to laws and regulations.
Read more
Verification and validation; the differences
June 6th, 2020; Sometimes verification and validation can be confused as one, yet in the IVD product development process they differ significantly. We will clarify the difference between verify and validate for you.
Read more
The importance of good products and skilled experts
May 1st, 2020; Future Diagnostics is committed to only use high quality products and hiring of only highly motivated and skilled professionals. As good as it sounds, there is still more; we have a clear vision of working with only the best products and people. Here's our explanation.
Read more