Accusphere lyophilization
We make accuspheres to stabilize your biomolecules and enable ease of handling of your assay. The spheres can be used to reduce the assay turnaround time of any immunoassay. Standard spheres have a size of 50μl (approximately 4.7 mm diameter) fit exactly in a single well of a microtiter plate. A successful example of an assay that makes use of the Accusphere Technique is the STAT Intra-Operative Intact PTH assay. This two-site chemiluminescent immunometric assay has only one pipetting step and an 8-minute turnaround time.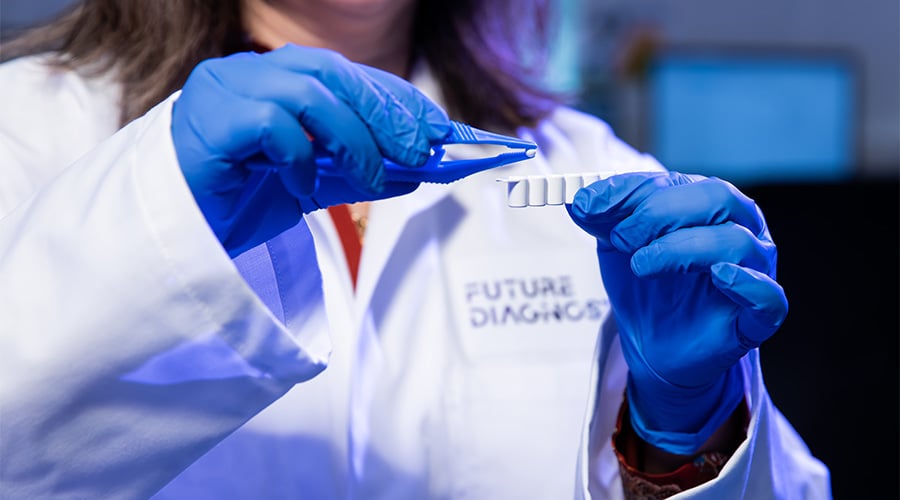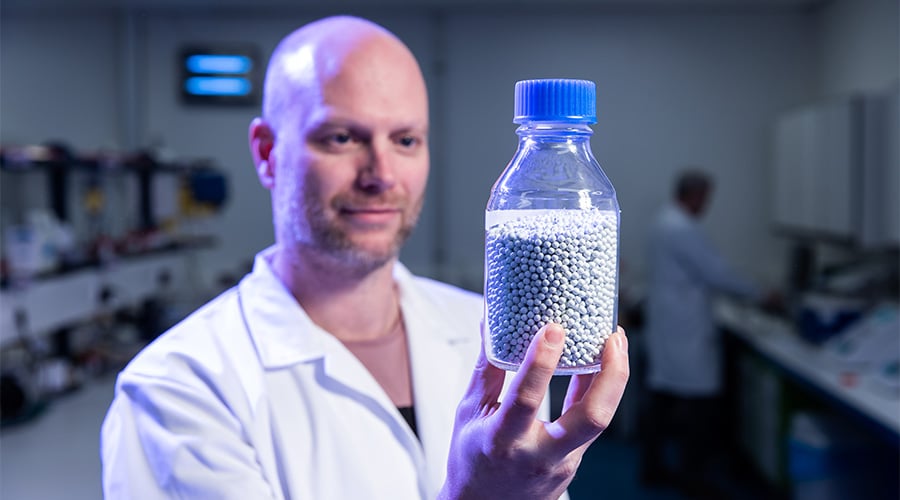 Accuspheres are formed by combining a suitable matrix with the component of interest. This solution (minimal of 50 μl) is dropped into liquid nitrogen followed by a freeze-drying process, which forms the stable sphere.
Accusphere advantages:
Stabilization of your biomolecule
Reduction assay turnaround time (e.g. ELISA)
Ease of handling
Less incubation steps
Thermal protective characteristics
Biomolecules that can be used in accuspheres:
Oligonucleotides
glycerol-free
Would you like to find out more about our accusphere services?
We'd love to hear from you!
Contact us