Conjugation Services
Besides our services for the development of complete IVD immunoassays, we also offer a conjugation service. This service is normally part of an IVD product development but can also be offered as a separate project.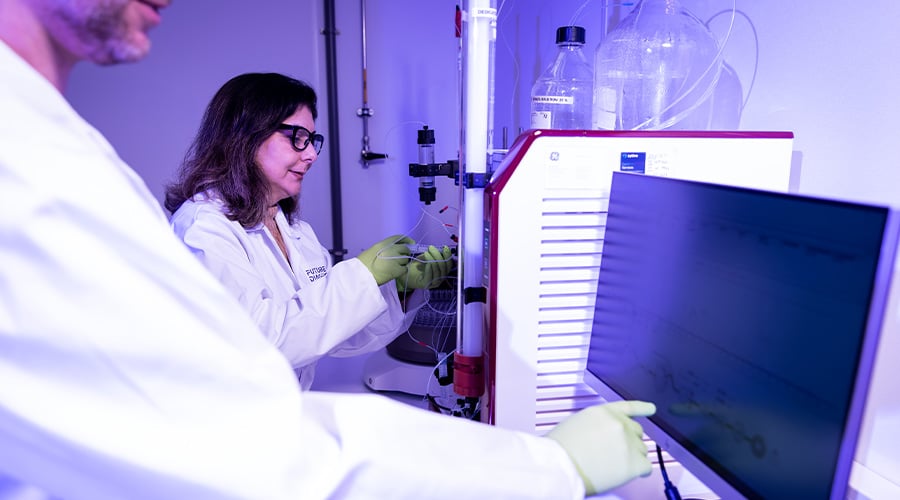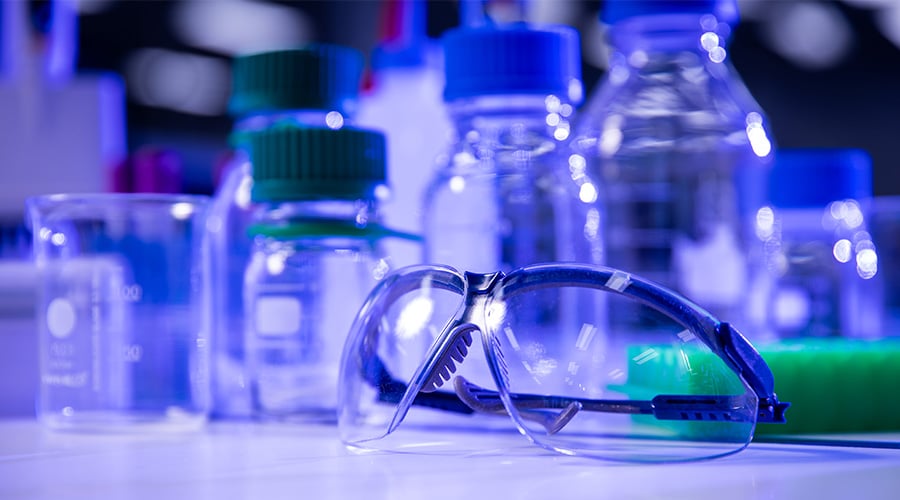 What is antibody conjugation?
Conjugation is a process of linking a specific label (tag) to an antibody, antigen, or any other protein. Examples of these labels are:
• Iso-Luminol
• Horseradish Peroxidase (HRP)
• Acridinium Ester
• Alkaline Phosphatase (ALP)
• Biotin
• Particles (paramagnetic and non para magnetic i.e. Colloidal gold particles)
How can we assist you?
We investigate the quality of the specific antibodies, antigens or labels and carry out a pre-feasibility study. As part of this study, we give you a first indication of what the performance of the key raw materials are, and which is best to use in the anticipated conjugation process.
Our enthusiastic and skilled experts are dedicated to make successful developments and accelerate product launches for our customers.
Would you like to outsource the conjugation of your biomolecule?
We would be pleased to hear from you.
Contact us