cooperations
Many leading biotech and in vitro diagnostic (IVD) medical devices companies appreciate our proven, transparent approach to assay development, and are happy to work with us. Why? Because they know what to expect from us every step of the way, and rely on our expert experience – to identify risks at an early stage, and bring their concepts to market quickly and cost-effectively.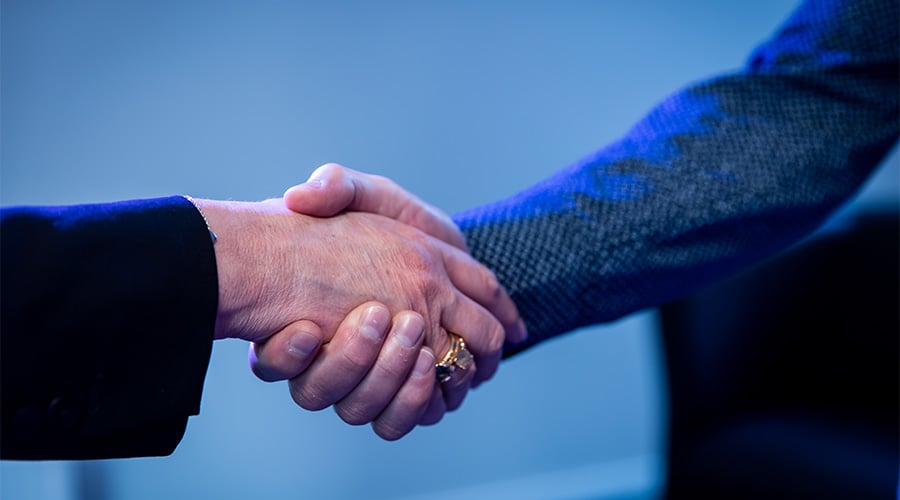 We developed more than 150 high quality products for the global in vitro diagnostic (IVD) device market.
The assays are developed across many different disease areas.