Sample Sourcing Team
Future Diagnostics specializes in the development and validation of various IVD assays, both manually and on an automated platform. During development and validation, specific assay characteristics need testing, for which disease state samples are required. Sourcing the appropriate samples is challenging and time-consuming. Multiple sample suppliers need to be contacted to ensure timely availability and delivery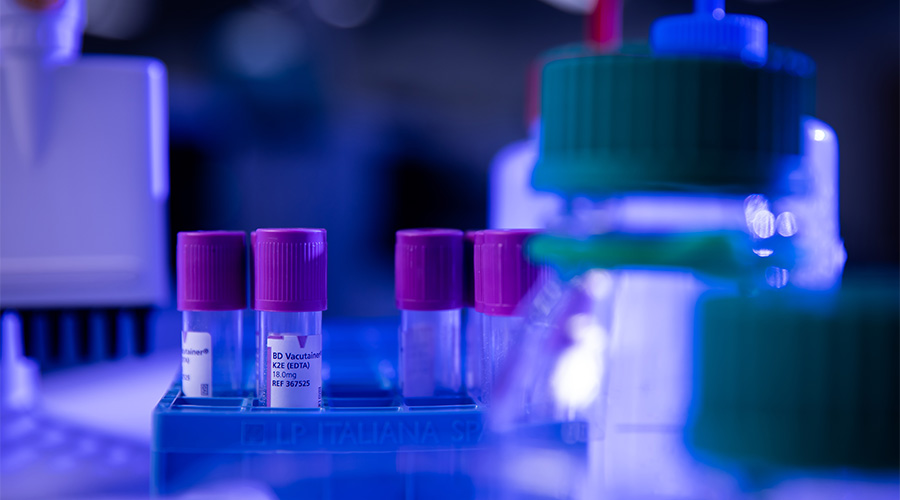 Future Diagnostics understands the stress and time consumption associated with sample collection. To provide our clients with peace of mind during this challenging process, we've established an internal sample sourcing team. When our business development team engages with customers for new projects, the sample sourcing team becomes involved early on to align our internal and customer needs regarding project-specific samples. 
Initiating the sample sourcing process as early as possible is essential to ensure materials are available for assay development and technical validation. Since sample availability significantly impacts timelines for assay development and validation studies, we aim to start this process promptly for smoother project execution. 
What is the process
The sample sourcing team comprises individuals with extensive experience in assay development, understanding the importance of samples in this process. We maintain regular communication with sample suppliers worldwide, many of whom specialize in specific samples. Our close relationships keep us updated on their sample portfolio and new offerings. 
With our 25+ years of experience, we know where to procure samples effectively and contact the best suppliers globally. Multiple suppliers are approached for each project to comprehensively assess availability. In cases where specific samples are unavailable, we can initiate prospective collections through the supplier. Although this approach may take longer and incur higher costs, we closely monitor collection progress and agreed timelines. 
Invoices for purchased samples are passed on directly to our customers on a 1:1 basis. Customers are only charged for the hours the sample sourcing team actively works on this task. 
We willingly take over this responsibility from our customers, alleviating concerns and saving valuable time spent on sample sourcing. This allows our customers to focus on other crucial tasks.