TTW funded Biomonitor project
Sensing technologies for acquiring real-time, precise, and reliable data are becoming more and more important in the field of healthcare, to help monitor, treat and coach patients. Over the past years, many sensors have become commercially available, e.g. for the sensing of heart rate, muscle action, body temperature, blood pressure, and respiratory rate. These sensors all measure physical properties rather than underlying biochemical processes. An important next step is to develop sensors for the continuous in-situ monitoring of chemical and biochemical markers.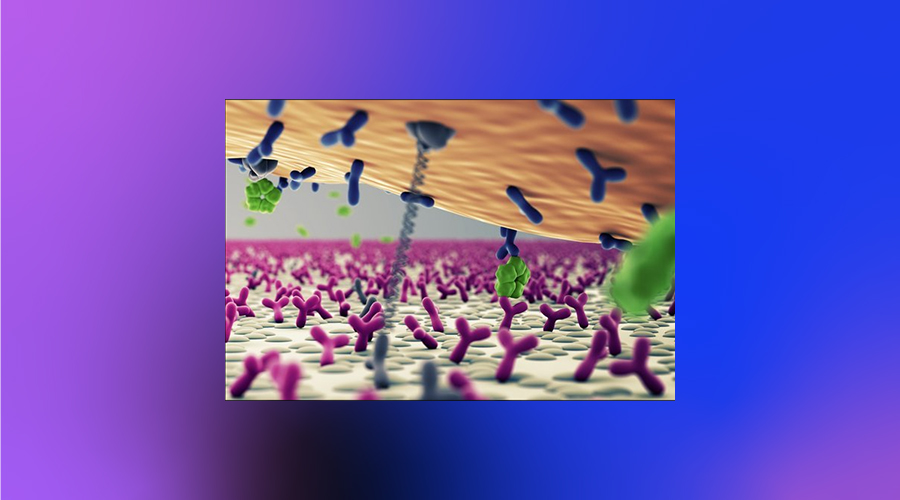 Trusted Partner
Since Future Diagnostics Solutions is a trusted independent partner for IVD assay developments, we were asked to assist in the TTW funded Biomonitor project. With our experience on a broad range of analysers and technologies, we are pleased to contribute to this project aiming at the development of continuous monitoring sensors.
The Future of Diagnostics
Biomonitor: Continuous biomarker monitoring by particle mobility sensing with single molecule resolution
Read article