Invitation 25th anniversary
Dear special guest,
We would like to take this opportunity to invite you to celebrate our 25th anniversary along with us and the creative genius of Pink Floyd: Roger Waters.
Our joy will be more complete if you will join us to celebrate.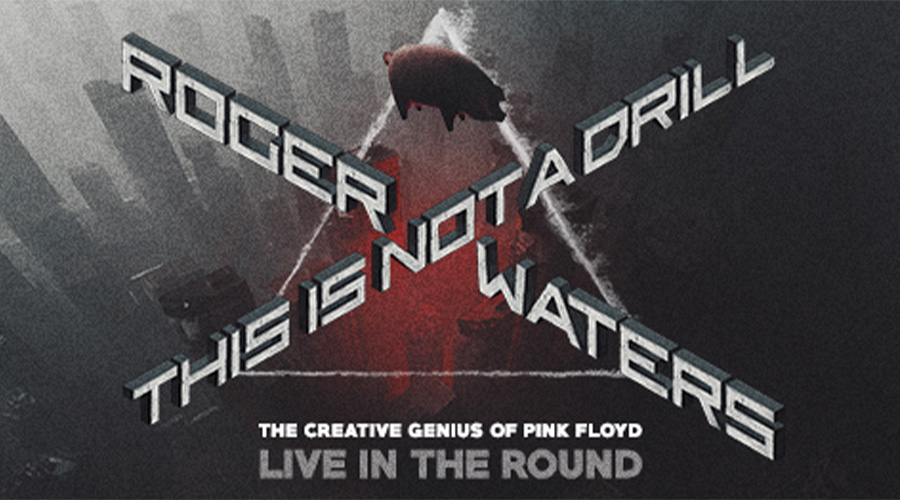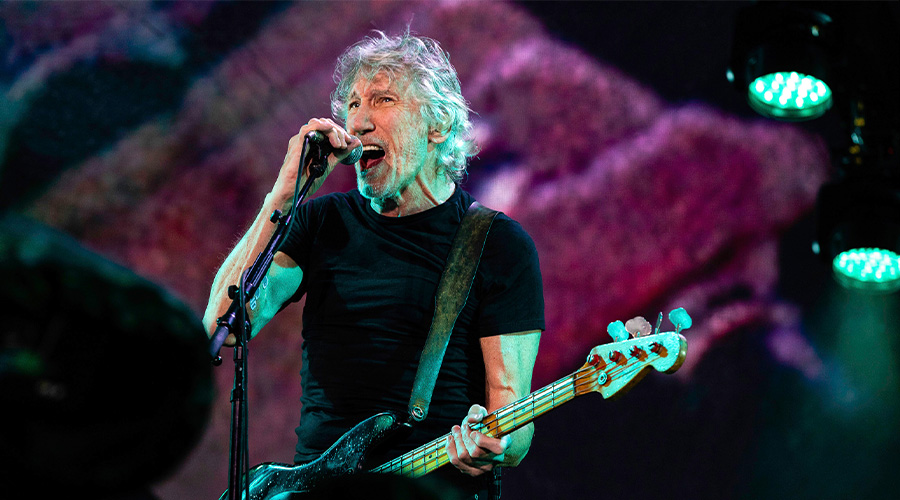 We have booked the Bud Light Legends Lounge within the United Center, home to the Chicago Blackhawks and Chicago Bulls, for Roger Waters on July 26th.  Lounge opens at 7:00 PM for the 8:00 PM start time. Food and beverages will be taken care of, and the tickets/parking passes will be sent to you electronically one week in advance.
Guests attending events at the United Center will no longer be required to present proof of full vaccination or negative tests to enter the arena.
Fill in the contact form below if you are able to join:
Registration Roger Waters