Download White Paper
Thank you for your interest in The Future of Diagnostics, especially in immunoassays.
Feel free to download the White-Paper here:
Whitepaper – Future of Diagnostics
An email with the whitepaper attached is on its way to you. Enjoy reading.
Kind regards,
The Business Development Team of Future Diagnostics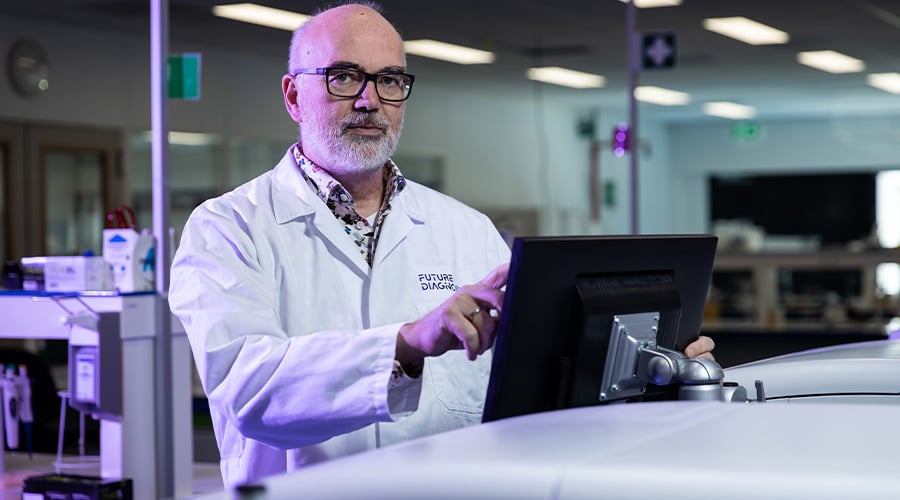 We like to stay in touch
Visit us at one of the events we attend or contact us directly.
Go to events