MEDICA 2022
Internationality, fresh ideas, and innovative developments – MEDICA 2022. Exhibitors worldwide contribute to making the trade fair an exciting event with high-quality and sophisticated products every year. We are delighted to have re-registered for the annual MEDICA meeting in Düsseldorf, Germany. We can not wait to meet our customers and potential new partners there. Visit us at booth no. 3H28.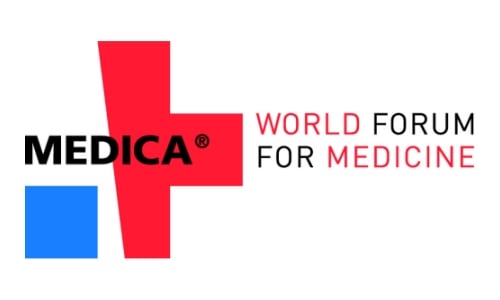 We are passionate about our profession and would like to share our expertise with you!
Schedule a meeting at MEDICA by filling in our contact form or giving us a call.
Contact us
Venue
Messe Dusseldorf, Germany