AACC Chicago 2022
Despite the challenges, the global laboratory community is more united and determined than ever. We can't wait to see you in Chicago! Don't hesitate to step by to say 'hi' at our booth no 2371. Join your community for clinical laboratory science education, problem-solving and networking at the 2022AACC Annual Scientific Meeting & Clinical Lab Expo.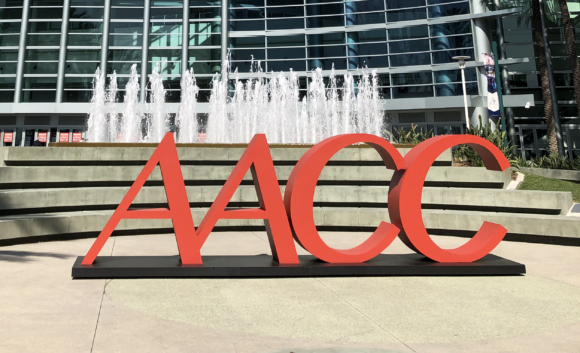 IVD test and product development
We at Future Diagnostics are the experts in developing immunoassays for medical diagnostics. Our team of experienced and driven professionals have been doing this for 25 years to clients all over the world. In the medical world, diagnosing diseases is vital. This is done manually, but also on automated platforms/analysers. When an analyser for IVD testing is developed, it does not automatically measure the desired analytes. That's where Future Diagnostics brings their most skillful lab technicians into play.
Interested in working with a development partner that shares honest feedback and that knows what confidentiality is all about?
Contact us to schedule a meeting at AACC
Contact us here