Verification and validation; the differences
The terms verification and validation are often mixed up; the meanings being often accidentally interchanged or just used for the same purpose. But when overviewing the processes of product verification and validation at our facilities it is noticeable how content and application are similar, but the reasons behind the applications clearly differ.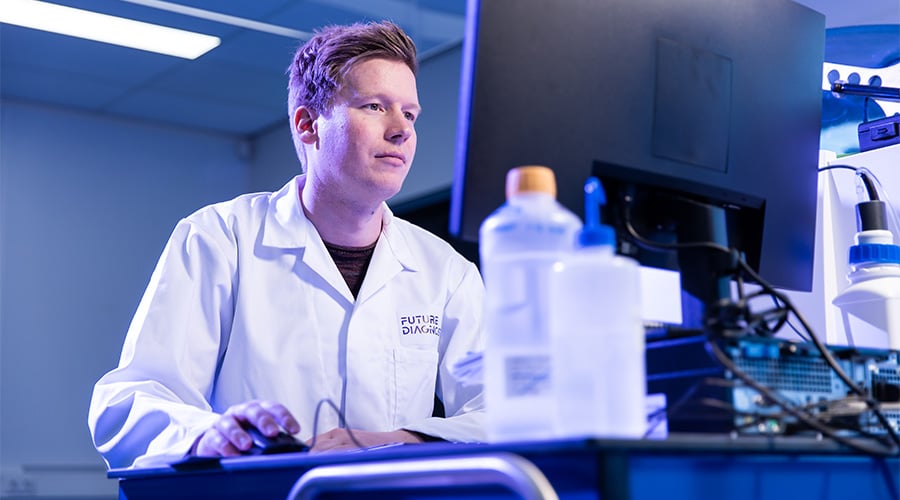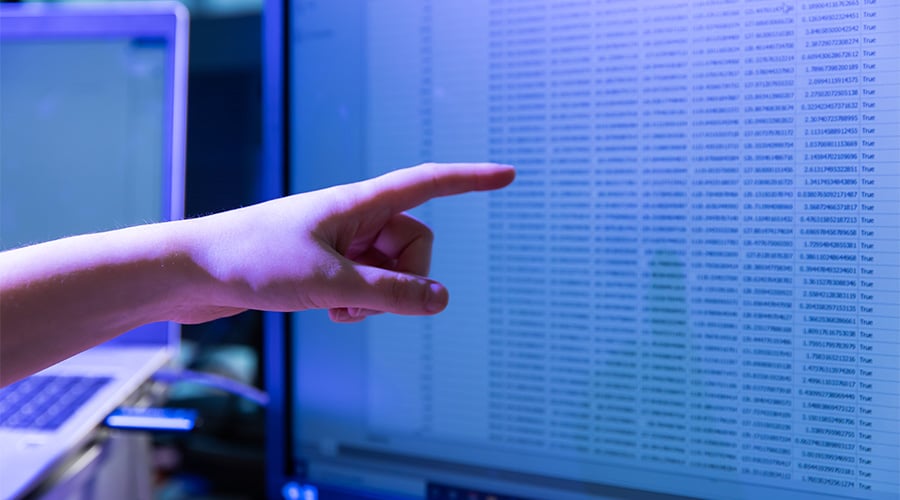 'Verification' and 'validation' are present in our action plan
At Future Diagnostics we operate according to a set step-by-step development plan, our New Product Development Process (NPDP). The NPDP is our method; it's what we live by, because of its proven value. Both 'verification' and 'validation' are present in our action plan, but in completely different stages of the process. This makes perfect sense considering that it concerns 2 different sub-processes. Verification handles the confirmation of the design of an IVD test and mitigates the risk to proceed with the relatively expensive manufacturing of validation batches to perform the validation studies. Validation, on the other hand, confirms that the developed and manufactured product meets the stated requirements.
The definition of verification and validation
First of all, the definitions of the words verification and validation. To verify is: "to establish the truth, accuracy, or reality" whereas to validate is "to recognize, establish, or illustrate the worthiness" (Source: Merriam Webster). Verification is part of our NPDP Phase 2: testing the design of an IVD test to ensure that a test is optimal for production. After the verification phase the design is under change control (locked). In the event that for whatever reason an alteration should take place in the design, the product needs to be re-verified to a certain extent, depending on the change. By skipping the verification phase one would risk producing an entire batch of inferior IVD tests, not to mention the financial consequences.
Validation is done in Phase 3. In this phase of the production process the correct performance of the IVD test is checked and subsequently validated; a final check on the different technical and clinical aspects. In Europe analytical performance testing is part of the validation phase. Analytical performance studies indicate that the end product meets the regulations of the new IVDR standard for 2022.
The confusing part about verifying and validating
We understand that there is a reason for the confusion between the terms verification and validation. Despite the fact that both are part of the development process, the difference lies, however in the purpose of the testing and the scale on which they are executed. Now you know how to identify these terms and will hopefully have a better understanding of what happens behind the scenes. And as we have found out, it is an interesting topic for discussion at trade shows and conferences. Try it yourself. You will be surprised by the reactions of your audience.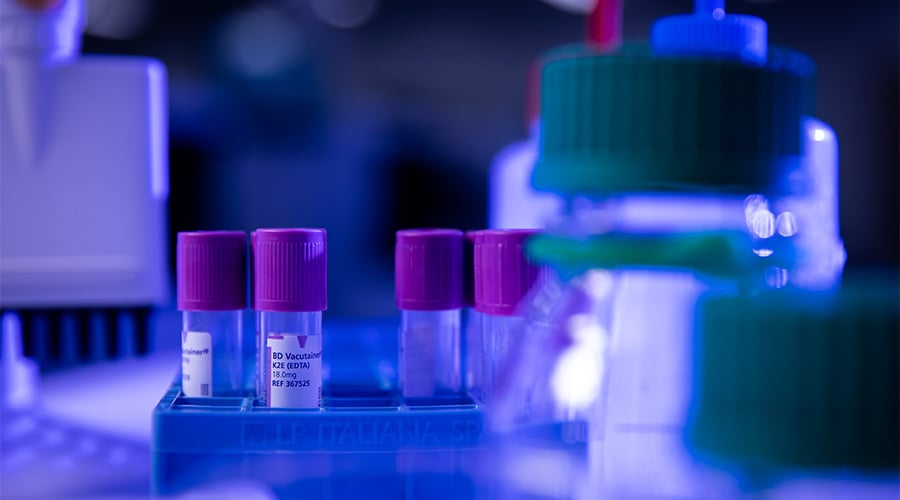 Do you have a project that we may be of help with?
We'd love to hear your wishes and goals.
Start a conversation