The importance of good products and skilled experts
Quality over quantity, a well-renowned philosophy embraced by many companies, remains part of our key values. Whereas others may not be necessarily obliged to stick to this motto, for us, maintaining the highest standard in product quality for excipients and know-how of the professionals working in our line of work is absolutey vital. Again, choosing quality is not always cheap. In this blog you will learn why we will never deviate from our culture of always going for the best products and professionals.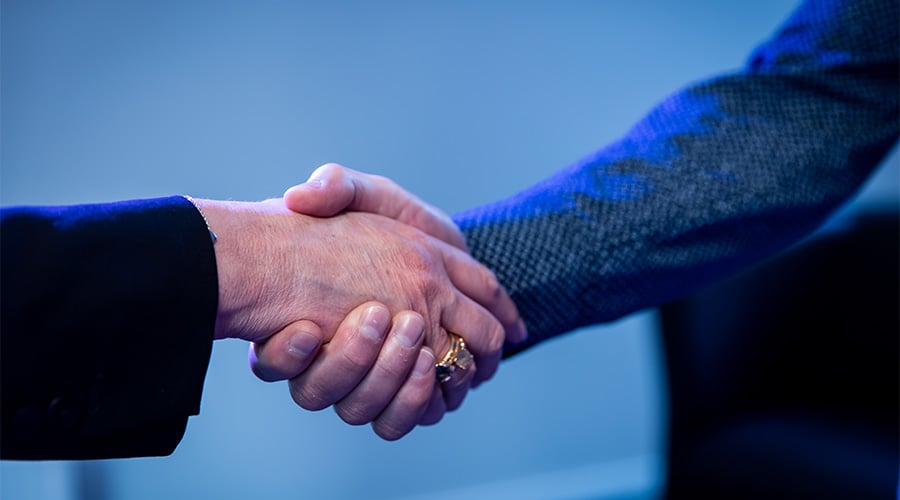 Only reagents with the best possible product quality
An IVD product consists of several components. When developing immunoassays we screen all necessary materials and reagents in different conditions. This is crucial because our materials and reagents need to be of the highest quality; otherwise, the performance of the end product will be compromised. This will result in deviating standards, a scenario we consider alarming and unacceptable. Plus in the long run, our clients will suffer the consequences.
Putting the best professionals to work guarantees a competent, efficient and optimized product development process. A test needs to be developed exactly according to the high IVD standards. We have proven to make the impossible a reality by selecting skillful personnel, whom with seamless blend of expertise and experience, come up with astounding solutions and ideas.
Avoiding alterations by choosing quality
We ensure that the components used in our tests are available for at least 10 years. By use of a questionnaire we verify the lifespan of the product, the annual production capacity and long-term deliverability, we determine the best supplier. The contents of a finished IVD product cannot be easily altered. It is extremely costly and time consuming to start new testing with new processes and different parameters or alterations. Not unless the reagents are no longer available and should be replaced, then the need for  new tests and processes can arise. Nevertheless, we always try to avoid this by all means.
It is therefore much more cost-efficient to select reagents with both high product quality as well as a long lifespan. It is no brainer that this selection process will pay for itself in the long run and is efficient in quality, process and time.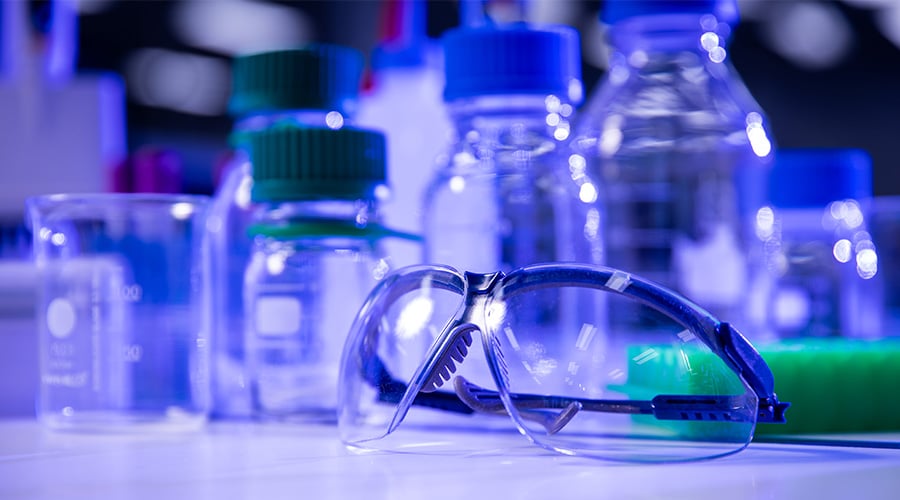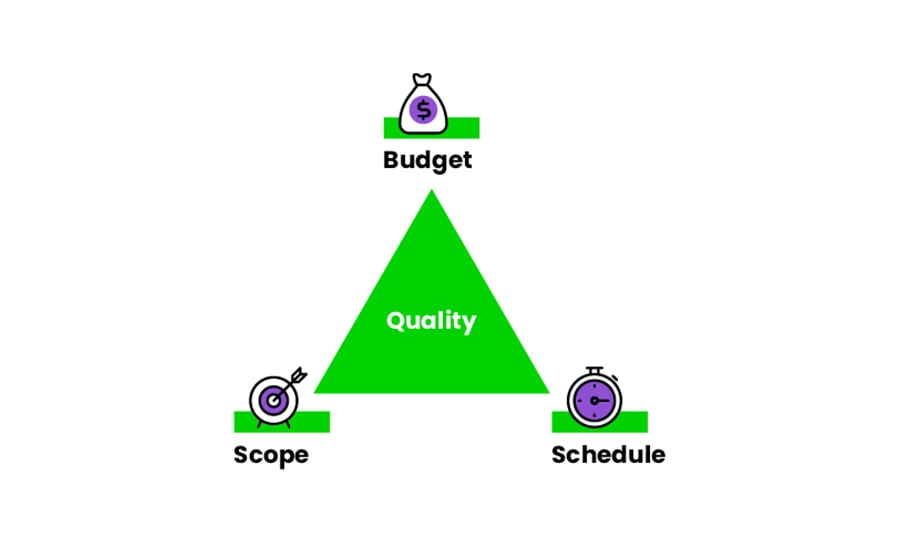 Our project triangle
Our methods are always subject to our project triangle. Depending on the parameters we receive via the agile working method, we can consult with clients at an early state about adjusting Scope, Budget or Timelines as soon as the quality is insufficient. 
As mentioned before, the purity and high standard of the results depends on the careful and knowledgeable selection of components and reagents. We fulfill our promise to deliver our product within the requested time frame. After all it is essential for the health of patients and the monitoring of the quality of their life. For this reason, we develop the best quality products. 
More on how we work
Development costs versus product quality
The consequence of choosing quality and speed is that development costs are not easily reduced. This might seem uninviting, though there is a silver lining in it. If we choose another combination of options from our project triangle our clients will have a much more questionable end product. A fast and cheap production process in whereby we focus mainly on cost will force us to let go of our most important pillars, namely quality and attention to detail.
Higher costs in raw materials, reagents and people mean higher quality, more attention to detail, the cream of the crop in terms of professionals, efficient and state-of-the-art product development, and ultimately, faster results. The combination of these factors ensures that we deliver IVD tests. Our clients will benefit, and so will the market.
This might be of interest too:
We are passionate about our profession and would like to share our expertise with you
Would you like to know more? We'd love to hear from you!
Contact us