The importance of companion diagnostics in personalised medicine
Paracetamol is a godsend for many. However, for many types of pain, this medicine does not work. But not to worry. You can cheaply get a pack of ibuprofen that will probably do the trick. But what if the drug you initially wanted costs thousands of euros per treatment? Then it is important to know in advance: Is this really the best medicine? Companion diagnostics predict the applicability of a drug to a specific person. This saves time, money and often a lot of unnecessary discomfort or suffering.
This blog was recently published by Medical Tech Outlook.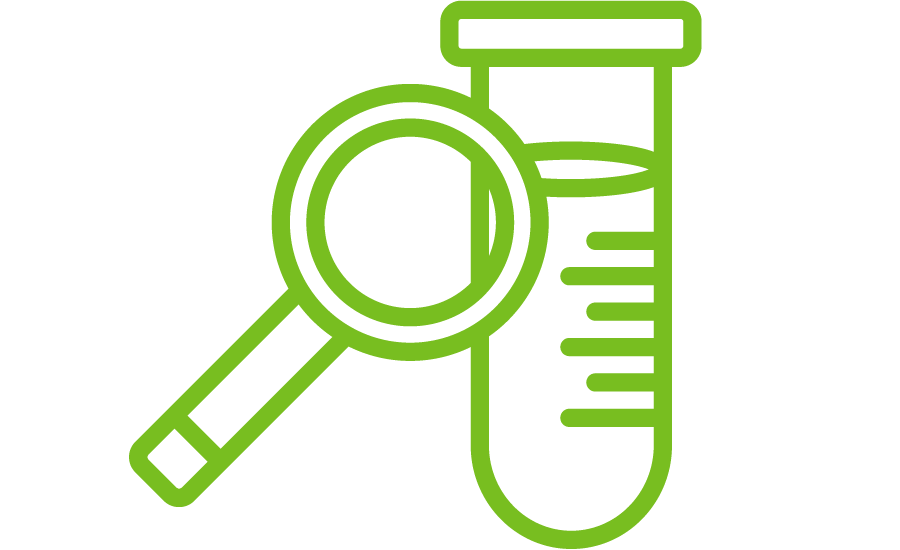 The ins and outs 
A companion diagnostic, in short, is a medical device that predicts whether or not a patient will benefit from personalised medication. In other words, an IVD product or device that provides some added value to a medicine as an accompanying test. After all, it helps medical professionals to make appropriate assessments between, for example, the product's health benefits for the patient and the risks of serious side effects associated with it.
Such a companion diagnostic is multi-purpose: the test not only gives insight into the patients who are most likely to benefit from treatment with the corresponding drug, but can also be used to determine whether the medicine will actually work during the course of treatment. Moreover, the tool can be used to monitor treatment progress, which in turn enables interim assessment. This provides an opportunity to adjust the treatment when needed and ensure that it is as safe and effective as possible.
The companion diagnostic as a standard product
You will probably understand that a companion diagnostic can be of great value in healthcare. Quality is paramount in this respect. After all, if the test is not accurate enough, the medical decisions of the healthcare provider will not be optimal either. This has major consequences for the patient's treatment plan and ultimately their health. But it is also interesting from a financial point of view to be able to start with the right medicine straight away. Especially when the medicine falls into a higher price category due to its specific use.
While many are already convinced of the added value of companion diagnostics, its development is not yet mandatory worldwide. Such a general obligation will not be long in coming, because governments are increasingly requiring the use of these accompanying diagnostics in combination with medicines. After all, healthcare budgets are shrinking rapidly and leave less and less room for 'experimenting' with medicines. Measuring qualitatively means getting actual knowledge. And a clear course of treatment is also highly desirable from a humane point of view.
Our goal: better healthcare
We at Future Diagnostics have a clear goal: contribute to the best possible healthcare for all. So it is not surprising that we are also involved in this particular field of expertise. With our many years of experience in the field of companion diagnostics and only the best in-house experts, our clients are always assured of high-quality product development based on a solid protocol. This approach benefits your medicine, your reputation and your market position as well as our mission.
Would you like to learn more about our companion diagnostics services? Read all about them here.
Are you looking for more information or would you like to discuss specific possibilities?
You can find our contact details on our contact page. We will be happy to discuss this subject with you.
Contact Page