Execution of analytical performance studies
Technical validation is an important aspect in the development of new IVD products. In fact, a product cannot enter the market without having completed the analytical performance studies. The validation is proof that the end product meets the requirements, and this is crucial for IVD products especially within our branch of sport. In the past 5 years, those studies in particular have been in greater demand than ever before. This means that we now also offer its implementation as a separate service.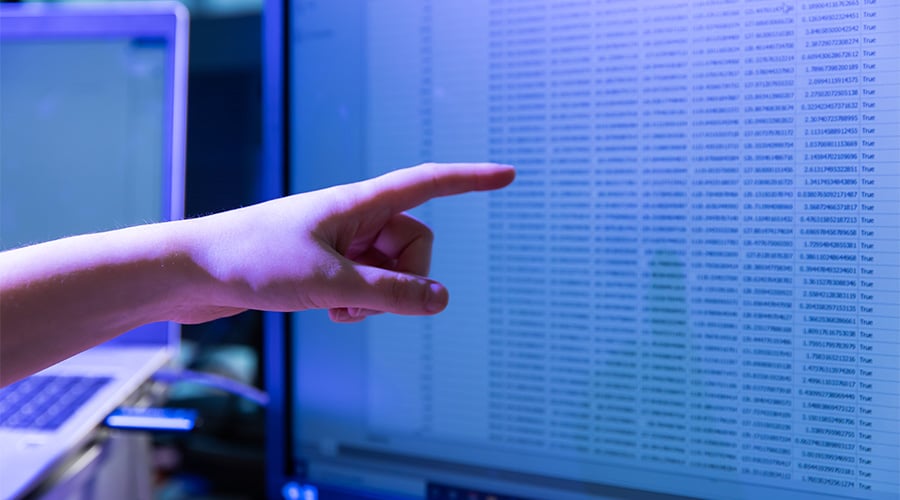 Customer story
An interesting Future story in the field of technical validation is the study we conducted for a large multinational company within the hemostasis industry. The client developed a new model for one if its analyzers, and therefore had to revalidate its entire portfolio. A complex assignment was performed with various required applications and numerous studies in order to achieve a good end result. And in which the results came on time, and in high quality. After all, we do not settle for less.
Your necessity is an important matter for us
Not only hours but also a lot of analysis equipment and countless human plasma samples were needed to complete this project. Support and flexibility from our side also helped to get the job done. The client could count on a dedicated, fully trained team of no less than 9 FTEs. In addition, a lot of laboratory space was reserved within the Future Diagnostics walls for the installation of no fewer than 8 analyzers for the project.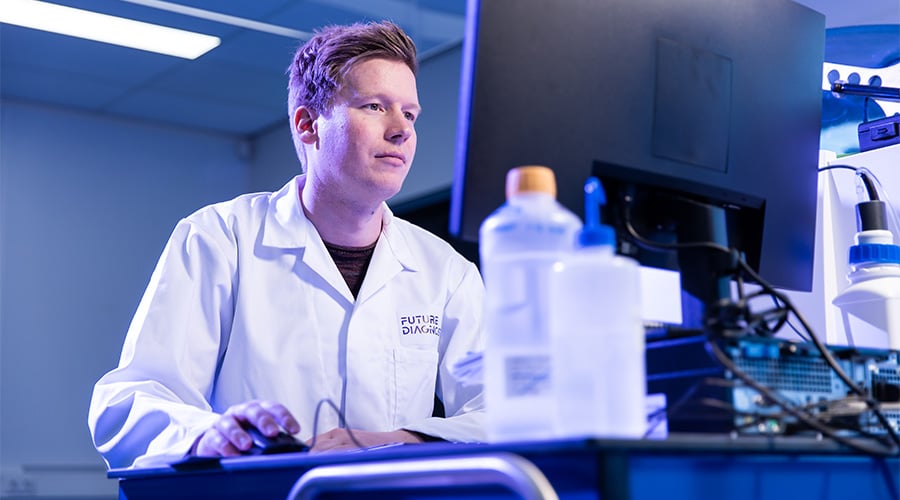 Together with the client, our analytical performance specialist first worked out a concrete plan of approach, in which all the different activities were combined in the most efficient way. Due to the agile bold approach that resulted, our client was able to focus on the further development of its portfolio, while we focused on the multitude of validation studies. Eventually our client ended up meeting their internal validation deadline. This experience created a great collaboration with an even better result.
More information?
The experts at Future Diagnostics have been working diligently for many years to invent, create and validate the best imaginable immuno assays for medical diagnostics. On the basis of professional knowledge and our enormous toolbox to draw on, together with our clients we make healthcare more promising and more effective.
Are you interested in working with an independent, transparent and professional partner?
For a process from A to Z? Of just for part of it? Please contact us. We are happy to tell you what we can do for you and your product.
Contact us