Working together
Future Diagnostics wants to be your partner in IVD product development and we are able to do this with different detection technologies.
We are your partner who is broadly experienced and with great knowledge in the development and performances of immunoassays for the IVD medical device industry.
A partner, who always works transparently.

A partner, who employs only the highest motivated professionals.

And a partner that always strives for the highest standard in precision working.
No matter if you are running a multinational business or a start-up with limited access to manpower, Future Diagnostics is your partner!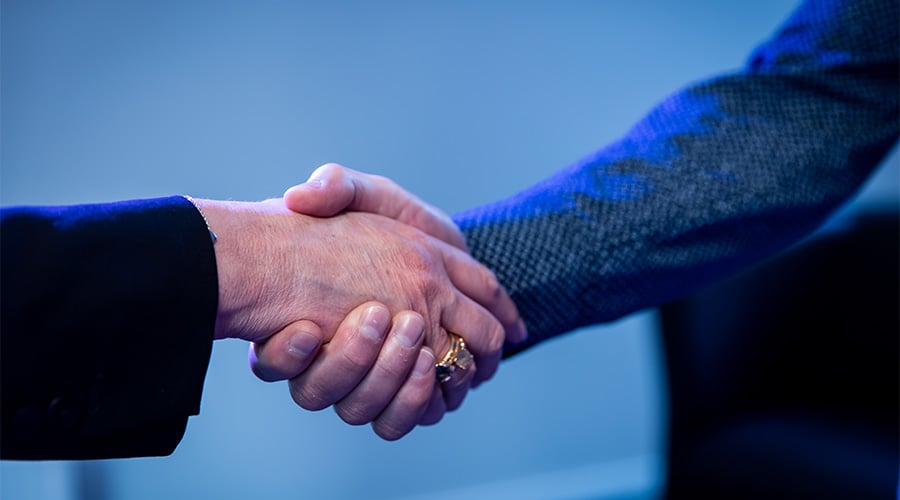 Future Diagnostics; your partner in IVD products
For many years Future Diagnostics has been leader in in vitro diagnostic product development. By analyzing the feasibility of your demands, your timeline and your budget we take all the work off your hands. Within a set time frame we present not only an end product, but also the necessary documents and protocols. Though, we always consider the laws, legislation and our highest quality standard. You will even have real time data access so you are able to see the progress at any time. Your request challenges us to help you introduce your IVD product to market.
We would like to get in touch with you to join forces and team up in the realization of your IVD products.
Contact us if:
If you are curious how we can help YOU.

If you have any questions regarding our methods, our professionals or our expertise.

If you require more information on IVDR as of 2022 and how we can help you with this.

If you are curious to find out what we can offer you in the development of in vitro diagnostic products.
Let's join forces
We'd love to hear from you!
Contact us