Careers
At Future Diagnostics, we work on tomorrow's healthcare projects. That is what makes our work fun and interesting. We focus on people and strive for a dynamic and pleasant working environment, where training and personal growth are encouraged. Our corporate core values are applicable to all our team members and include the competences: Integrity, Flexibility, Dedication & Transparency.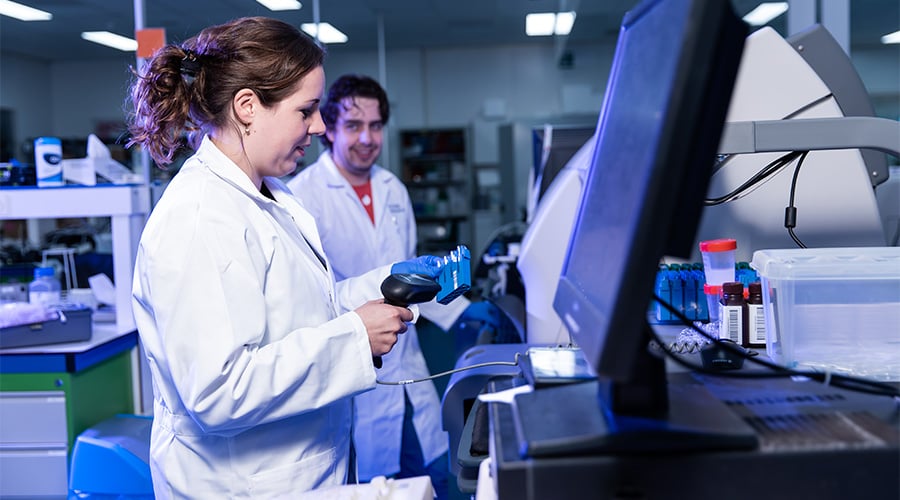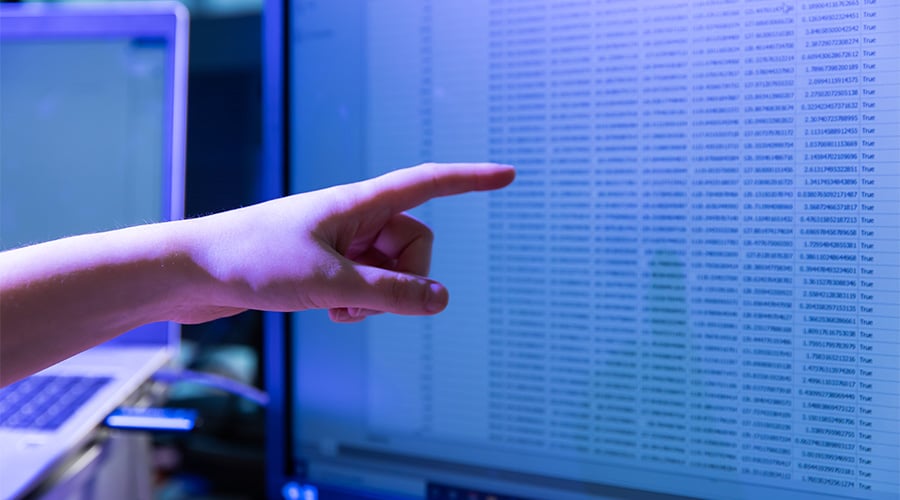 Financial Administrative Assistant
Finance Vacature | 🕐 16 uur | 🎓MBO
Ben jij op zoek naar een nieuwe uitdaging waarin je jouw passie voor cijfermatig werk kunt laten zien? Ter ondersteuning van onze financiële afdeling zoeken wij een nieuwe collega die als financieel administratief medewerker ons team komt versterken!
read more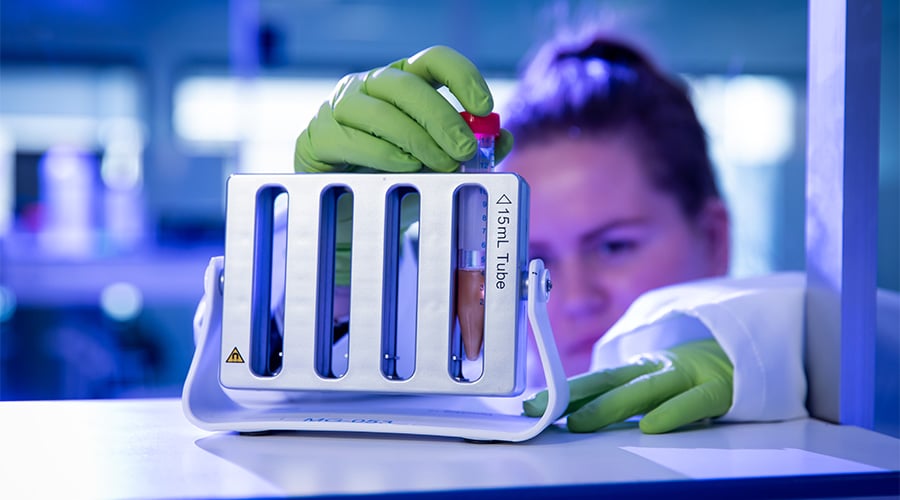 Internship
As an HLO intern at Future Diagnostics, you will have the opportunity to collaborate, develop yourself, and conduct biomedical research in an international and independent IVD development laboratory.
Read more
Open Application
We regularly offer job opportunities to qualified candidates at the academic level of Ph.D. as well as university and applied sciences (HLO) level for assay development and manufacturing services. We seek candidates who have drive and ambition to join our growing team of professionals. For an open application, please complete the job application form and upload your resume and motivation letter.
Internship Program
We are always looking for ambitious, talented students who are passionate about the world of in vitro diagnostics. We have an ongoing internship program that offers career-enhancing opportunities for qualified candidates at Academic and HLO level (Biochemistry, Immunochemistry, Clinical Chemistry/Biology and Medical Chemistry/Biology) for Assay Development. Future Diagnostics is a PMLF certified laboratory technology trainee company. If you are you interested in joining our trainee program, please use the form below. Your application should consist of a CV and a cover letter, in which you mention your interests, ideas, motivation and availability.
Please be informed that all our internship positions starting September 2023 have been filled. We are sorry that we no longer accepting applications for the remaining of 2023. 
Questions about job applications?
Send us a message and we'll get back to you as soon as possible: contact recruitment
How do I apply for a job at Future Diagnostics?
You can apply to job listings on this careers page. From there, you can fill out the form and submit your application. We are unable to accept job applications submitted any other way, such as via email. If there are no job openings available at the time, please send us your open application.
How can I submit an open application at Future Diagnostics?
Please use this form to submit your open application: