SensUs 2022
SensUs is an international competition for students organized by students in the field of biosensors. Yearly, universities from all around the world compete for the best biosensor during the SensUs Innovation Days, which are held at the Eindhoven University of Technology. Each year, a societally impactful indicator of health is chosen as an objective and theme in collaboration with different stakeholders. The theme of SensUs 2022 is acute inflammation with a focus on sepsis.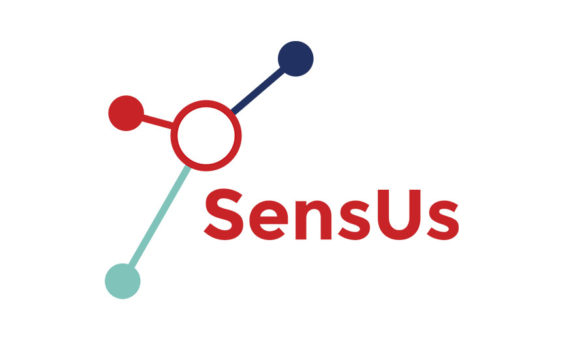 The mission of the SensUs Student Competition is to stimulate the development of biosensors in a friendly competitive manner whereby students make and design innovative biosensors. SensUs aims to raise awareness about the possibilities that biosensing can offer to the life of patients and to health care in general. To spread this awareness on a worldwide scale, an online platform enables everybody from all over the world to view and experience the SensUs Contest.
Future Diagnostics is proud to be one of the partners in this competition.
Venue
Eindhoven University of Technology