Virtual AACC
Future Diagnostics is proud to be part of this year's virtual AACC meeting. We are looking forward to meet our customers and potential new partners there. Join us and discuss your assay development or analytical performance needs with us. Book your appointment below.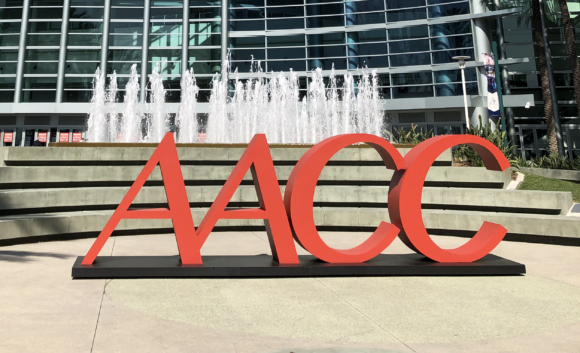 Venue
McCormick Place Convention Center

Future Diagnostics is the obvious choice for IVD
for start-ups, mid-sized biotech companies and multinationals in the global IVD medical device market. With 20+ years of expert experience and 150 IVD developments, our 70+ enthusiastic and highly skilled professionals are committed to accelerating healthcare innovation, providing high-quality assay development services.
Whether you need highly specialized knowledge or manpower to bring your concept to market, we are a trusted independent partner for any type of assay development using any type of technology on any type of analyzer. We are ISO 13485 certified and boast our own FDA registered manufacturing facility, offering small to medium scale pilot and commercial production capabilities. Immunoassays, point-of- care (POC) tests or IVDR analytical performance services – you can expect superior performance.
Join us and discuss your assay development plans or learn how to get IVDR 2022 Future Proof.
Why?
To ensure highest quality, conformity and transparency, we apply our proven New Product Development Process to all assay developments. Naturally, EN 13612:2002 and EN ISO 23640:2015 requirements and applicable CLSI guidelines are incorporated in this process, as is writing part of the technical file needed for IVD registration.
We are looking forward to share information with and get inspired by professionals at AACC.  We welcome an opportunity to get in contact with start-ups, mid-sized biotech companies and multinationals in the global IVD medical device market and explore potential opportunities for collaborations
Book your appointment: